Witamy!
2018 Tournament will be held
at Monitor Lanes in Bay City
Dates are: April 7-8, 14,-15, 21-22, 28-29
and May 5-6 (Reserved for Joe's squad)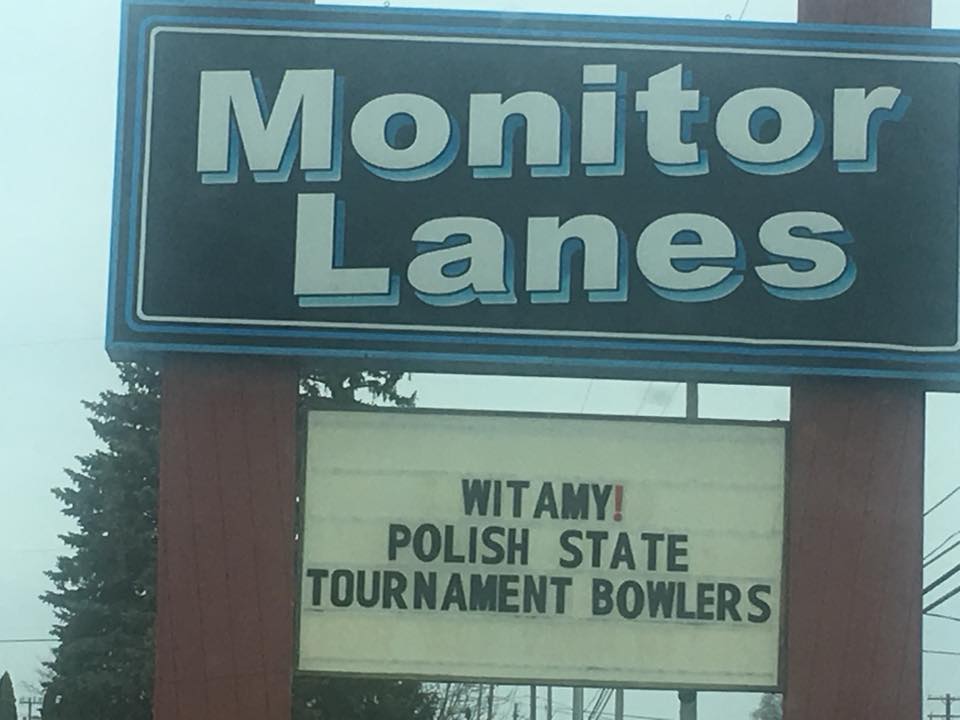 75th Annual M.S.P.B.A. Tournament April
2018
Monitor Lanes in Bay city
OPTIONAL SCRATCH JACKPOT
AND
MULTIPLE ENTRIES are allowed
Attention << Week 2 of the tournament has been completed --- check the results >>>
MSPBA Tournament Averages

As of 2017 Click here >>>>

Tournament Averages

<<<<<<

to see your 6 year average

(last 6 years that you bowled)

updated: 12/01/2017 The Average you use is as follows: 1. Last years highest book average 2. Current years league average (is 10+ higher) 3. MSPBA Tournament Avg (if 10+ higher) 4. MSPBA Tournament Avg (if no #1 or #2) If none of the above: You will establish your avg with current games bowled The Average of last 6 year (see link above) ,that you bowled is what is used for the tournament average ------------------------------------------------------------------- NOTE: Do not use the following averages for your tournament average. This is here just so you can see all your averages since 1999.

All Years Tournament - Averages

updated: 12/01/2017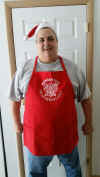 Up-to-Date 2018 Tournament Results
Week 1: Singles/Doubles
has been completed and now posted
2018
Tournament Results
2018 Squad Lists
Tournament SQUAD LISTS
Check your doubles/team to ensure they are correct.
Notify John Masters if you have any changes prior to your weekend

Bowling Etiquette
2018 Entry Form
(Deadline: Feb. 28th)
Printable Entry Form
Word Document
or
PDF
----------------------------------------------
201
8
Host Hotel
Click here